We flew from Singapore to Penang on Air Asia. Air Asia were really good to fly with. We were placed up the front of the air craft and they let you take 1 pram per child for free which is great. We arrived in Penang Airport and proceeded to the taxi rank. There is defiantly organised chaos here. You need to buy a ticket from a counter. Next time I would probably just use Uber and go out to the car park. There is lots of traffic in Penang and it did take some time to get to our resort.  We stayed at the Bayview Beach Resort. This resort is very cheap. You can pick up a room for around $90 AUD a night. It is an older resort however the rooms are very large and it was clean. The included breakfast was great and everything from western to local food was on offer. We went to their BBQ dinner which was really good and well priced.
On the first day we caught an Uber into George Town. We had a great driver that gave us a map of things that were worth seeing and also drove us around the city so that we could get our bearings. George Town is really nice and for a couples trip would be a great place to base yourself. There are so many nice places on airbnb. There is a really big coffee culture in George Town which did surprise me. We walked through the streets and checked out all of the heritage sites. There are many buildings that are worth seeing. The transformers were in town so we had a look at them in the park.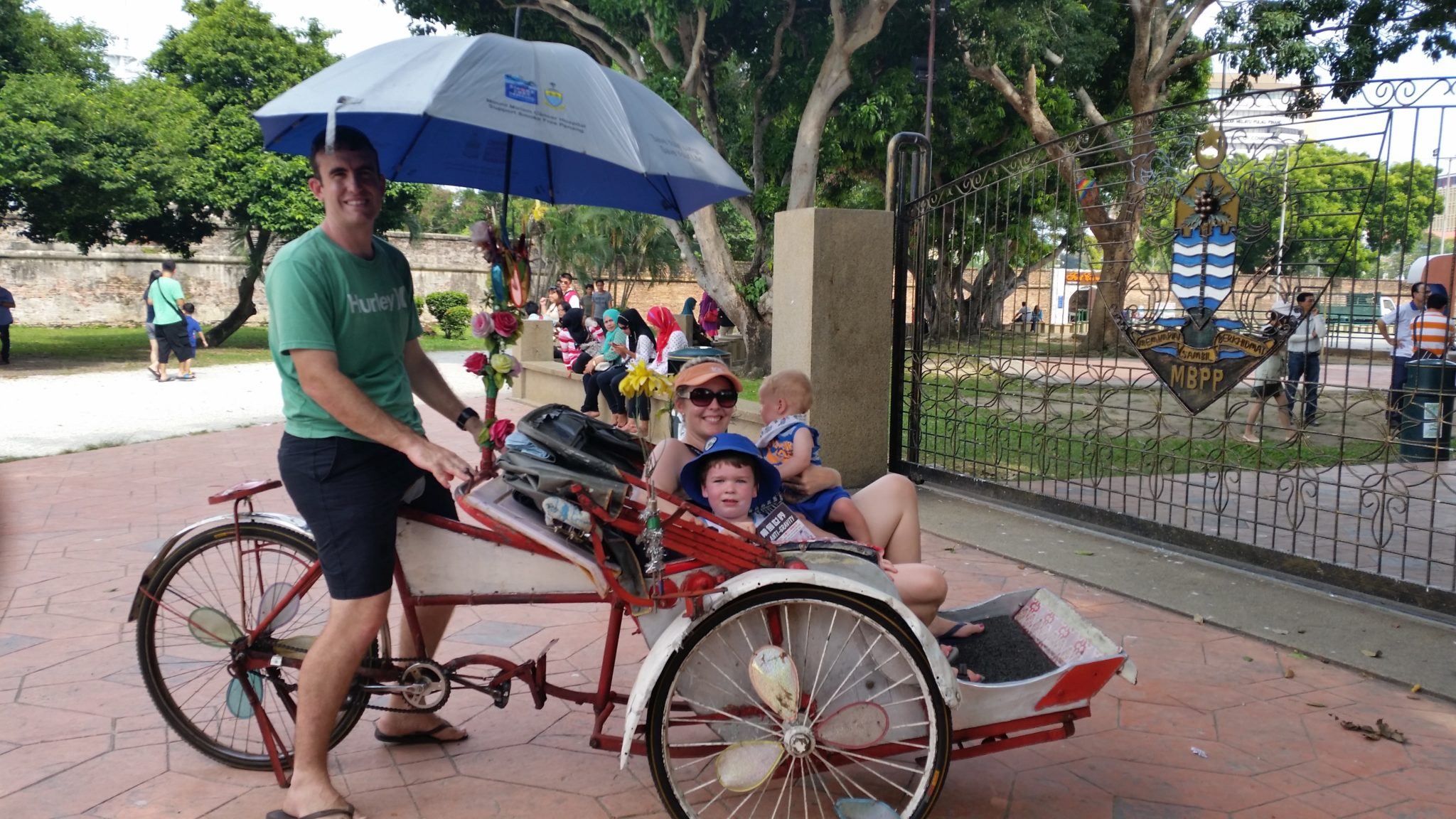 The following day we headed up to Penang Hill and the Temple. If you are going up to Penang Hill get in early and try ot avoid weekends. It is crazy there. Also pay double and buy the fast pass. You get straight on the train and on your return get straight back down. It will save you 1 – 2 hrs. The view at the top is great and looks out over George Town and the ocean. There is a restaurant and gift shop etc at the top. The  Kek Lok Si Temple Is really large and you can also get a train / lift up to the top. There is heaps to see here and it is very clean and well maintained. There are also good views from the top.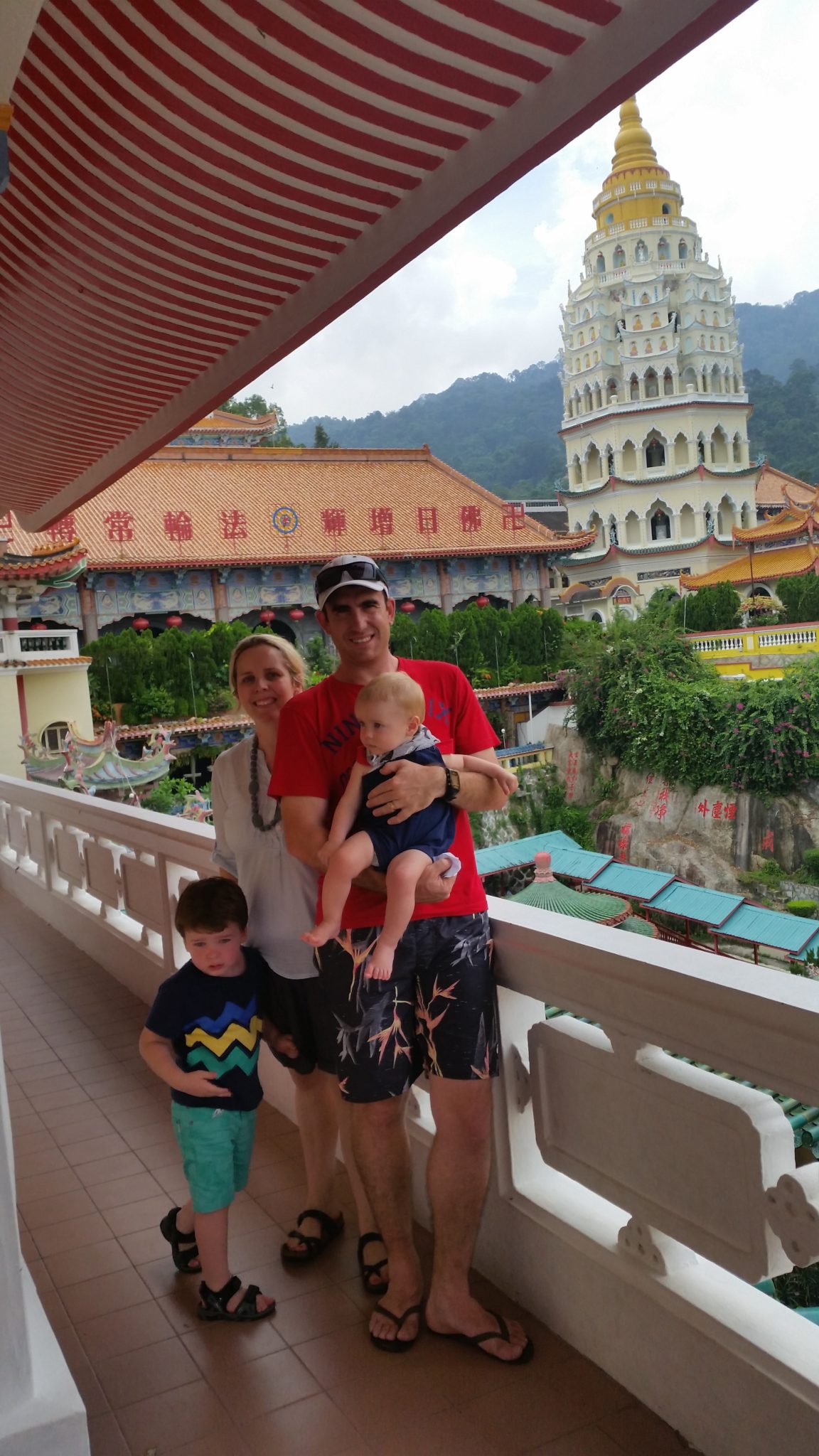 The Night markets in Batu Ferringhi run the full length of the strip. There is heaps of imitation stuff on offer. We found the majority of the store holders really nice and not very pushy. You have to barter with them to get a good price however some of the stores already have cheap prices marked on their items. We had a look at the other more expensive resorts on the way and had dinner at the Shangri-La's Rasa Sayang. This resort is very nice. Anyone can go in and have dinner there. The Local food night was great. We also had a good look around the Hard Rock Hotel.
We had a great time in Penang and will defiantly be back!